Divya Himalayan Yoga School
An authentic place to learn yoga
Divya Himalaya Yoga School was started in 2011, and we are one of the best yoga teacher training schools in India. Divya Himalaya Yoga School has trained several learners who are interested in yoga. Divya Himalaya school is India's leading yoga school as we provide the best teacher training courses for 200 hours. The 200 hours teacher training course in Rishikesh is famous, and we are one of the best yoga teacher training schools that offer yoga teacher training courses that the student can complete according to their flexibility. We always go one step ahead to teach, making the students understand and experience the different aspects of practicing yoga and how they should apply it in every walk of their life. We offer a natural and specialized environment to the yoga teacher training students. Students are provided with the yoga certification, which is recognized worldwide, and they can pursue their careers as yoga teachers or trainers all over the world. Divya Himalaya always aims to convert the student's passion for learning yoga into an outstanding job.
We always aim at creating the divine ambiance through which we make impactful changes in the lives of every student who learns yoga teacher training in Divya Himalaya Yoga School. We are a spiritually-focused organization, and we encourage yogis to understand the deep meaning of this amazing ancient art. Our organization is completely built upon trust, devotion, and spirituality. Join us and become a world-recognized yoga teacher to make a great benchmark in your yoga career.
Yoga and meditation is a life changing technique, our 200 hour course is focus on Yoga Teacher training program approved by Yoga Alliance and other yoga and media retreat are very helpful for life transformance.  We plan various amazing programs for the participants in the yoga retreat, which relieves work pressure and stress. In the yoga retreat, the meditation, mantra chanting, and the spiritual lecture sessions benefit the participants, and we offer plenty of free time to the participants to rest and converse with each other during the program. We offer delicious vegetarian meals in the programs. Join us for the yoga retreat program to discover the new amazing spiritual and healthy world. 
200 Hour Yoga Teacher Training
Divya Himalaya Yoga offers 200 hours of Yoga Teacher Training courses to students interested in becoming yoga trainers or teachers. This is 25 Days Residential Course Depends on Hatha, Vinyasa Yoga and Meditation. Approved by Yoga Alliance
Read More
100 hours of Yoga Teacher Training
During the 100 hours yoga Teacher training program, the students will be covered with saptanga yoga. Sapt means seven, anga means limbs. This is one of the popular Hata yoga parts, also known as sapta sadhana. The Training is complete within 14 days.
Read More
3-Days Weekend Wellness Yoga Retreat
It is specially designed to gift you inner clarity and tranquility. The participants of the yoga retreat program in Divya Himalaya yoga will feel inspired, centered, peaceful, and refreshed at the end. Specially design for the people who are spending their weekend in Rishikesh.
Read More
7 Days Yoga Retreat
Yoga & Meditation is a holistic and mindful practice that includes physical movements. Yoga can also be self-soothing, affecting the stress response system by quieting down the nervous system. Ayurvedic medicine treats illness in many ways, including dietary changes, herbal remedies.
Learn More
JOIN OUR HEALTH ZONE AND BE HEALTHY.
NADI Vaidya R.P Singh
Ayurveda Expert . Very good at Ayurveda Nadi and Ayurveda Medicine. Detox Program Dosh Vata. Pita. Kapa
Rajat
Expert in traditional Hatha Yoga, Ashtanga Vinyasa Yoga, Adjustment Alignment, Pranayama and Naturopathy.
Yoga Teacher Vipin
Master Degree have well Experience Yoga Asana and Professional Teaching Well Experience India and Abroad.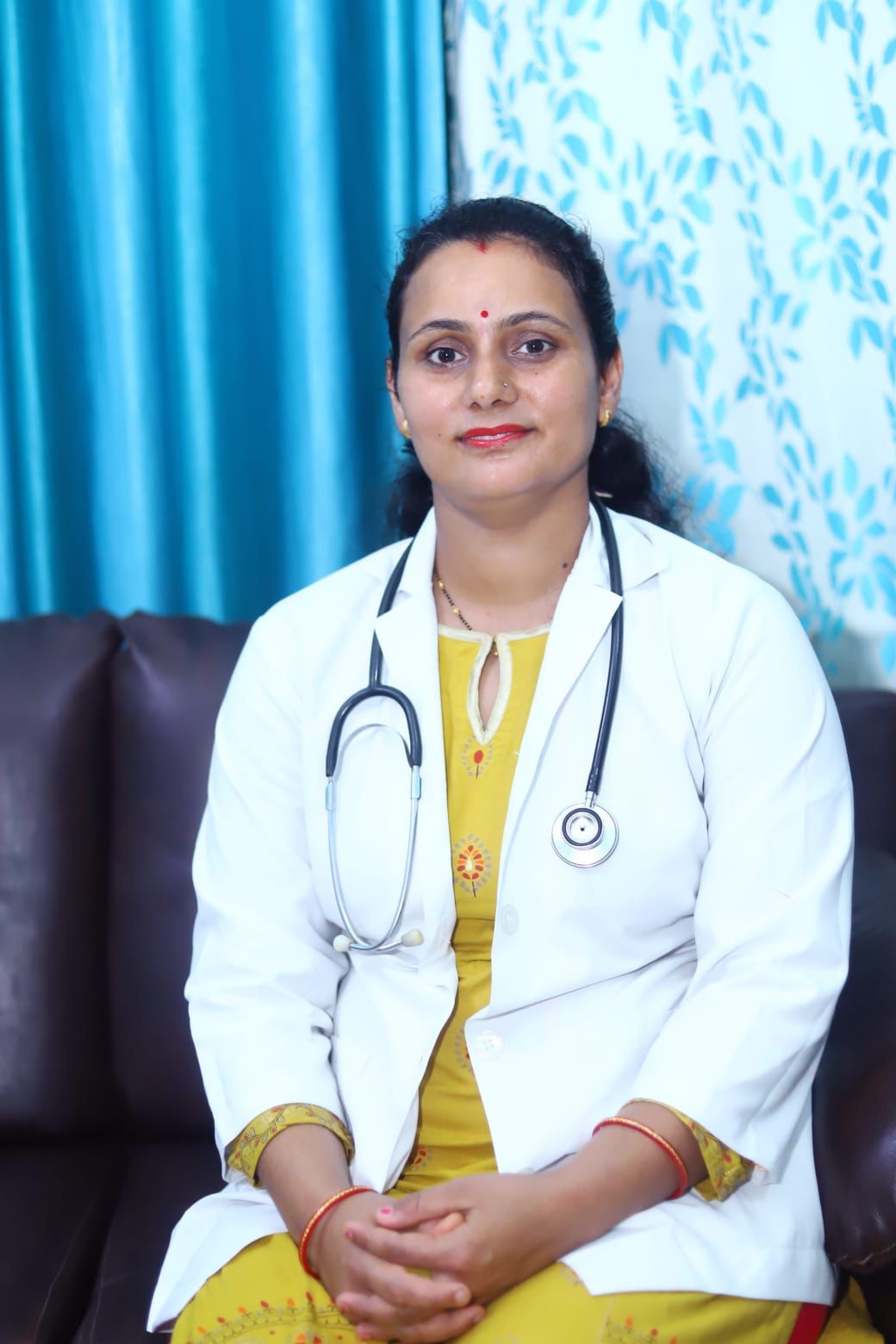 Dr Vandana
Dr Vandana B H M S MD(Hom) |P.G Diploma in Yoga Science Dr. Vandana is very well professional in Yog Anatomy and Physiology and Yogtherapy.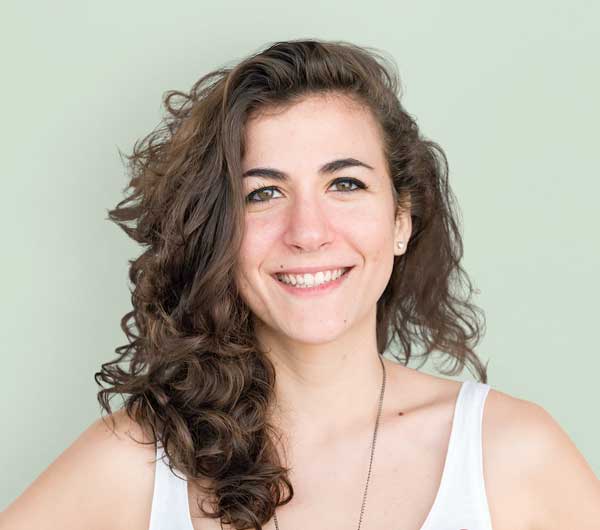 I love the food and environment in the school, this is such an awesome experience for my India trip. I enjoy my 200 hour yoga teacher training.
I am doing yoga from last 5 year and visit Divya Himalaya Yoga School for 200 hour yoga and meditation training, after this training I feel real transformance in my life.
Hatha Yoga
Hatha yoga is an ancient hindu system of working with the human nervous system. Because it releases tension and endows one with renewed energy, far
Read More »
Beginner Yoga
When you are new to Yoga you are probably going to be uncertain as to what to expect when you first enter a beginner Yoga
Read More »
Yoga
Whenever we start something new we have a certain feeling of trepidation and uncertainty about the unknown and in most cases, it is completely unfounded
Read More »