Yogacharya Bhwani Prasad has 20 years of heart-care multi-faceted experience in yogic science. Dealing with yoga and spirituality to teach all labels of students. Specialized in teaching Hatha yoga, Ashtanga yoga, Flow yoga, Power yoga, Vinyasa yoga, yoga therapy, Breathing yoga, Meditation and Mantras yoga, and yoga philosophy.
From childhood, Bhawani was drawn to the disciplines of yogic sadhana and ashram life. At the age of 18, he left his home in Rishikesh (India) and went to live with his Guru in the Gaytri Tirth Shantikunj Ashram in Haridwar (India); a spiritual center dedicated to the pursuit of truth through the integration of modern sciences and the ancients science of spirituality and religion.
Under the guidance of his Guru, Bhawani learned the Rishi (wise men & saints) traditions, and classical Indian philosophy and was introduced to the alternative medical system.
Motivated by his keen interests, Bhawani completed his Diploma in Yogic Science. and Holistic Health .master degree in yoga science. , enrolled in yoga science Ph.D. Course.
Bhawani is an experienced and respected Senior Yoga Teacher/Instructor, Teacher Trainer, and Yoga Therapy Consultant. His comprehensive knowledge and practice of yoga enable him to impart to his students the fundamental principles of the yogic tradition combining the wisdom of science and spirituality.
As a Yoga Therapist, his work focuses on the development of treatment programs prescribing specific regimens of postures, breathing exercises, and relaxation techniques in accordance with individual needs. He has a particular interest in working with stress reduction and physical limitations/disabilities.
As a Yoga Instructor, Bhawani enjoys working with students at all levels. His expertise and natural intuition give him the sensitivity to refine the alignment of a student's posture with gentle and accurate efficiency. His pedagogic mastery creates an atmosphere for harmonious development, ensuring each student receives the energetic action and benefits of each posture.
he founded Divya Himalaya Yog Sadhana Trust; a charitable organization based in Rishikesh which aims to provide disadvantaged children with access to education, raise health awareness in surrounding people bring food and clothes to monks, as well as many in the community with limited economic means. He has teaching experience in China, Japan, and Europe. Yogacharya Bhavani Prasad has 3 years of full-time Yoga teacher experience at China University also. 
Divya Himalaya yog school leading yoga teacher training program and retreat program to ara words. Spread yoga to humans for wellness and a joyful lifestyle.
WHY US ? OUR SPECIAL FEATURES..
Divya Himalaya yog sala has been established as one of the best yoga teacher training schools in Rishikesh, we are Offering a deep, connected spiritual experience with Yoga Acharya Bhawani Prasad as your guide you will not be disappointed when you choose to study with us. Our main focus is to have a small and intimate class setting for individualized and give personalized attention to our students. We aim to create an open atmosphere and special bond between the students, teachers and our team. Divya Himalaya Yog School have a reputation for the quality of our teachers, facilities and for the loving, supportive style of our conducting classes.
Our training offers an in-depth journey of both the physical aspect of the practice and the more philosophical and spiritual dimensions of yoga. Our teaching training validates our deep devotion to the individuals on this planet carrying the ancient teachings of yoga inside them. It is to help our students develop a safe and sustainable personal yoga practice with which they can reach new levels of strength, flexibility, and balance of body and mind. Our commitment is to guide your discovery of your fullest potential in all aspects of your being. We dedicate ourselves to those who would like to deepen their practice and explore the path of yoga. At Divay Himalaya Yoga Shala we also aim to serve our community by sharing yoga to encourage physical health, peaceful minds and brightened spirits. Yog archery bhawani prasad has taken the initiative to found the Divya Himalaya Yog Shadhna Trust. The foundation as a way to give back to the community and to bring the peace and brightness of yoga into the lives of those of disadvantage and with less access to opportunity. The Divya Himalaya Yog Shadhna trust Foundation is a working project to establish a space in the Rishikesh area where orphans, widows, and the elderly can come together to grow, learn, support one another, and live in harmony. 
The perfect service & hospitality
Believe in Transparency.
Dedication, Compasion, Inovation.
Accurate ayurvedic diagnosis with a scientific approach
perfect analysis of your body as well as mind
Giving proper time to every patient
Mindpower development, counseling
Outdoor yoga activity
Successful management of medically challenged disorders
Skillful, trained & experienced therapist
Certified best quality pure ayurvedic medicine
the spiritual atmosphere of the hospital
Our Trust deal all Health. and Vinyasa Yoga, Wellness, Education Training Program. Divya Himalayan Yoga School undertakes Yoga Teacher Training and has in place an Ayurvedic healing program which together bring mental, physical and spiritual benefits to the participants. We also encourage you to discover and make a deep connection with your spiritual core which brings immense peace and joy.
Our Teacher & Team Members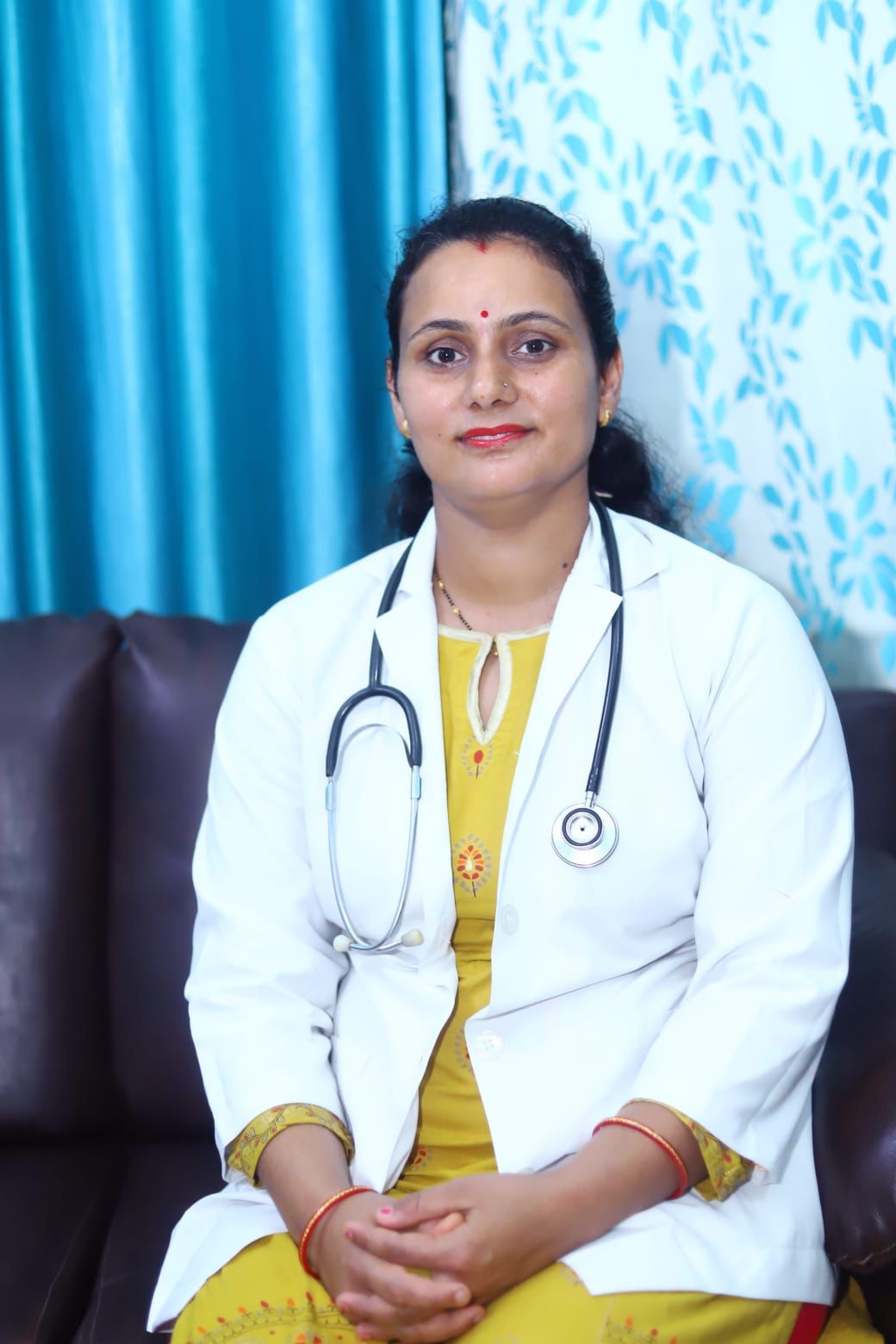 MD(Hom) |P.G Diploma in Yoga Science
Dr. Vandana is very well professional in Yog Anatomy and Physiology and Yogtherapy. 4 years teaching experience as an assistant professor as well as clinical experice in Param Homoepathic Medical Collage, Doiwala, Dehradun
Ayurveda Expert . Very good at Ayurveda Nadi and Ayurveda Medicine. Detox Program Dosh Vata. Pita. Kapa. He has 20 years experience in the Ayurveda treatments and training. 
Master Degree have well Experience Yoga Asana and Professional Teaching Well Experience India and Abroad
He embarked on his yoga learning journey in 2016, and in 2017 Rajat received a one-year diploma in yoga and naturopathy. He is a resident of Uttarakhand, so in his childhood, he did all the karma yogic work in the village, which worked to provide him stability during yoga education. During the Yoga Yatra, Rajat got the opportunity to learn Yoga twice under the guidance of Yoga Vidya Guru Swami Ramdev and in the year 2019 he took the form of Yoga under the guidance of Shri Praveen Guruji and completed 200 hours of YTTC. He has completed his graduation in Yoga from Uttrakhand open university. During this entire time, Rajat has taught Yoga to international students in Rishikesh, Kerala, Bangalore and Nepal at Rishikul Yogashala, and currently for the last 2 to 3 years he is working in Triguna and Alakh Yoga. Is. He is proficient in taking classes in traditional Hatha Yoga, Ashtanga Vinyasa Yoga, Adjustment Alignment, Pranayama and Naturopathy, and is currently pursuing higher education in Yoga and trying to learning more depth knowledge.